New matches are now available for download !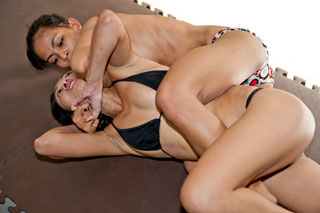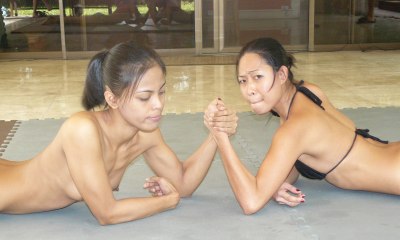 Lhet comes back to ManilaFights after two years. If you saw her past videos, you can't forget her aggressive wrestling style. Now she's back with the same fighting spirit, coupled with an even more attractive body.
She challenges Rhoan to a championship match for the flyweight title, as both women weight around 100 lbs. If you like watching a fast-moving match between two petite women, don't miss this one !